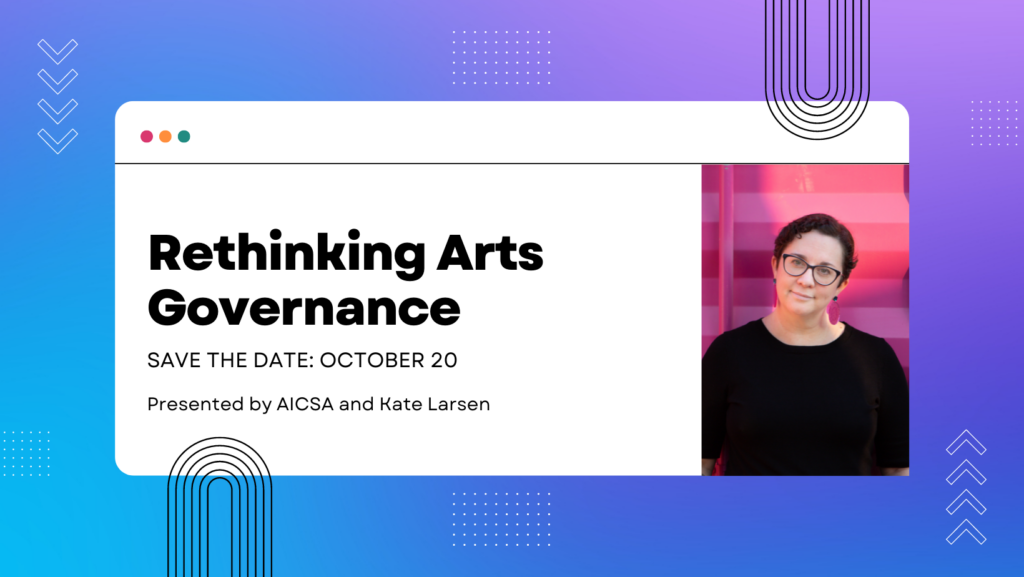 SAVE THE DATE! AICSA will host a day of discussion on the art of arts governance with SA's own governance rabble-rouser Kate Larsen on Thursday 20 October 2022.Details to follow soon. This event is possible through support from Arts South Australia's Arts Recovery Fund.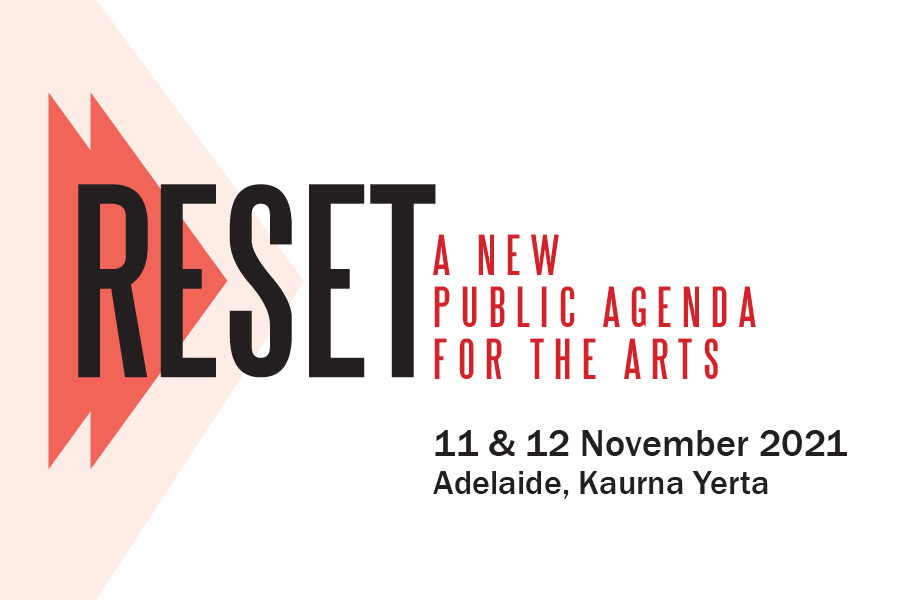 The Arts Industry Council of South Australia, and Reset – a network of practitioners, policymakers, and academics from all three universities in South Australia – presented a two-day conference, called Reset: A New Public Agenda for the Arts in Adelaide, Kaurna Yerta.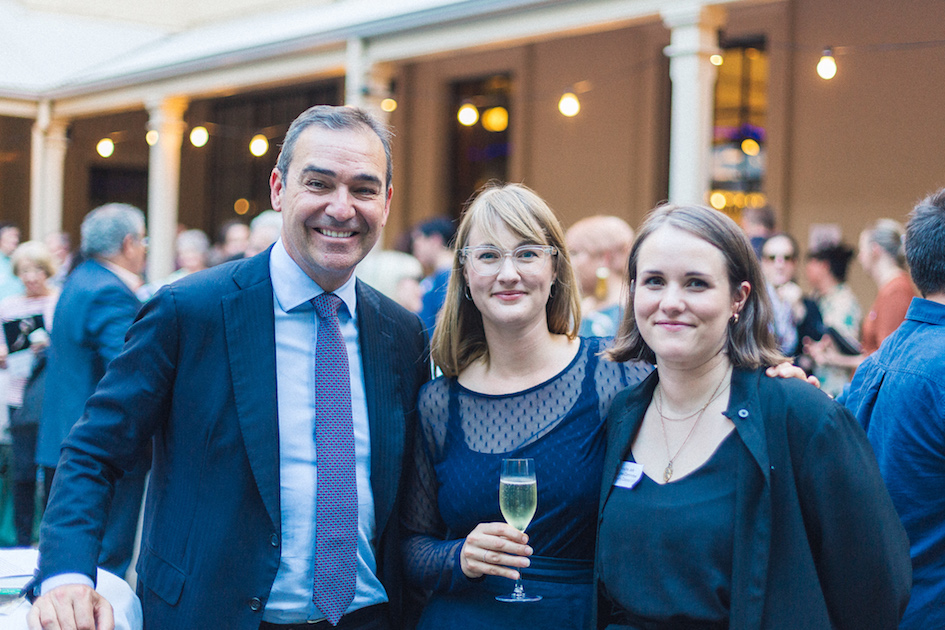 Arts Industry Council of SA (AICSA) was joined by members and supporters at an event to launch its 30th anniversary and a new Strategic Plan.