An independent voice for the arts
An independent voice for the arts
Read more about our commitment for an SA arts sector that is diverse strong, stable, visible and valued.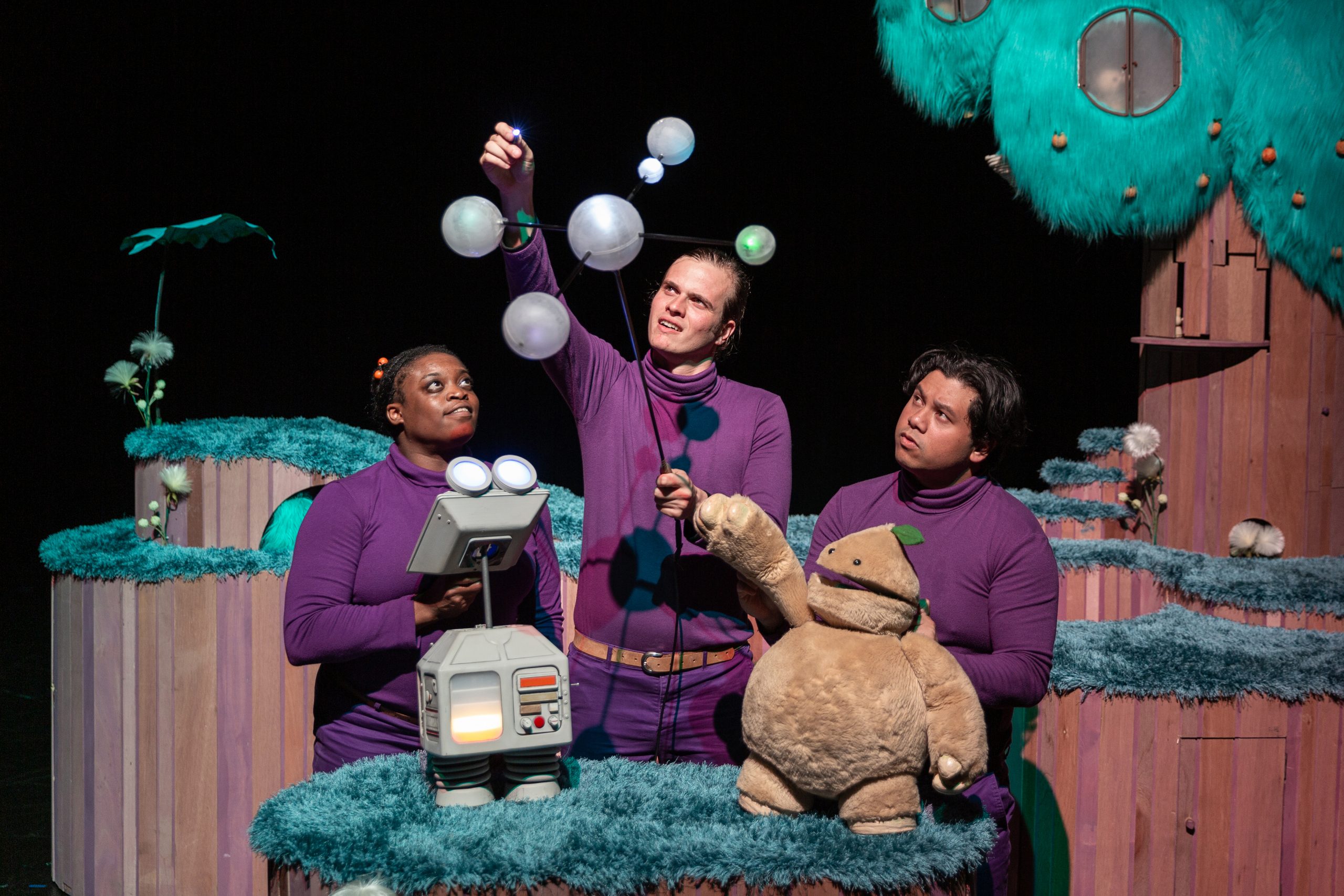 AICSA Member: Windmill Theatre Company, photographer Sia Duff
Goal 1: Advocacy
Read about our work as advocates for South Australia's arts and cultural sector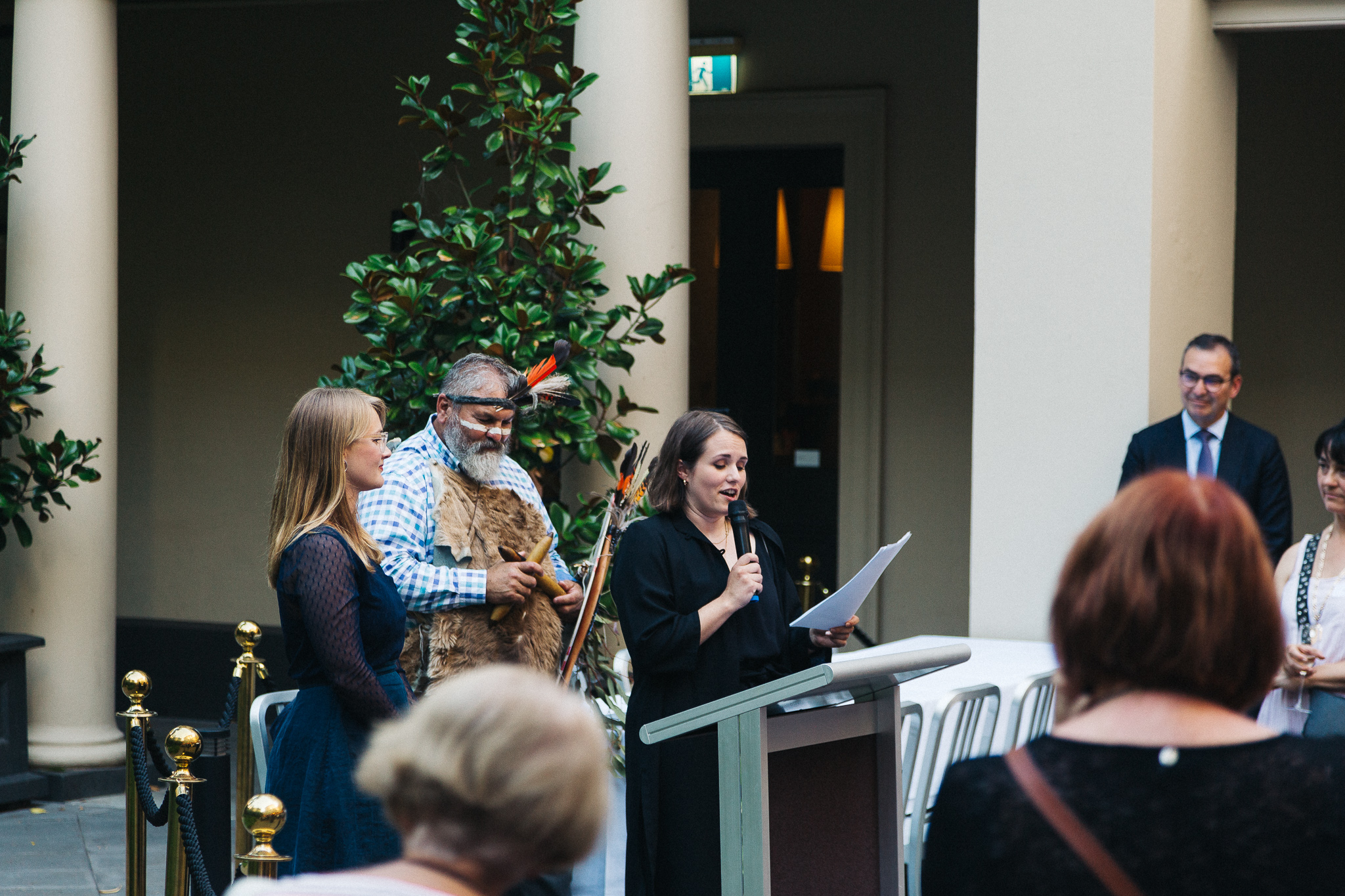 Goal 2: Future Thinking
Attend member events focusing on big-picture thinking that harnesses SA's wealth of expertise and creativity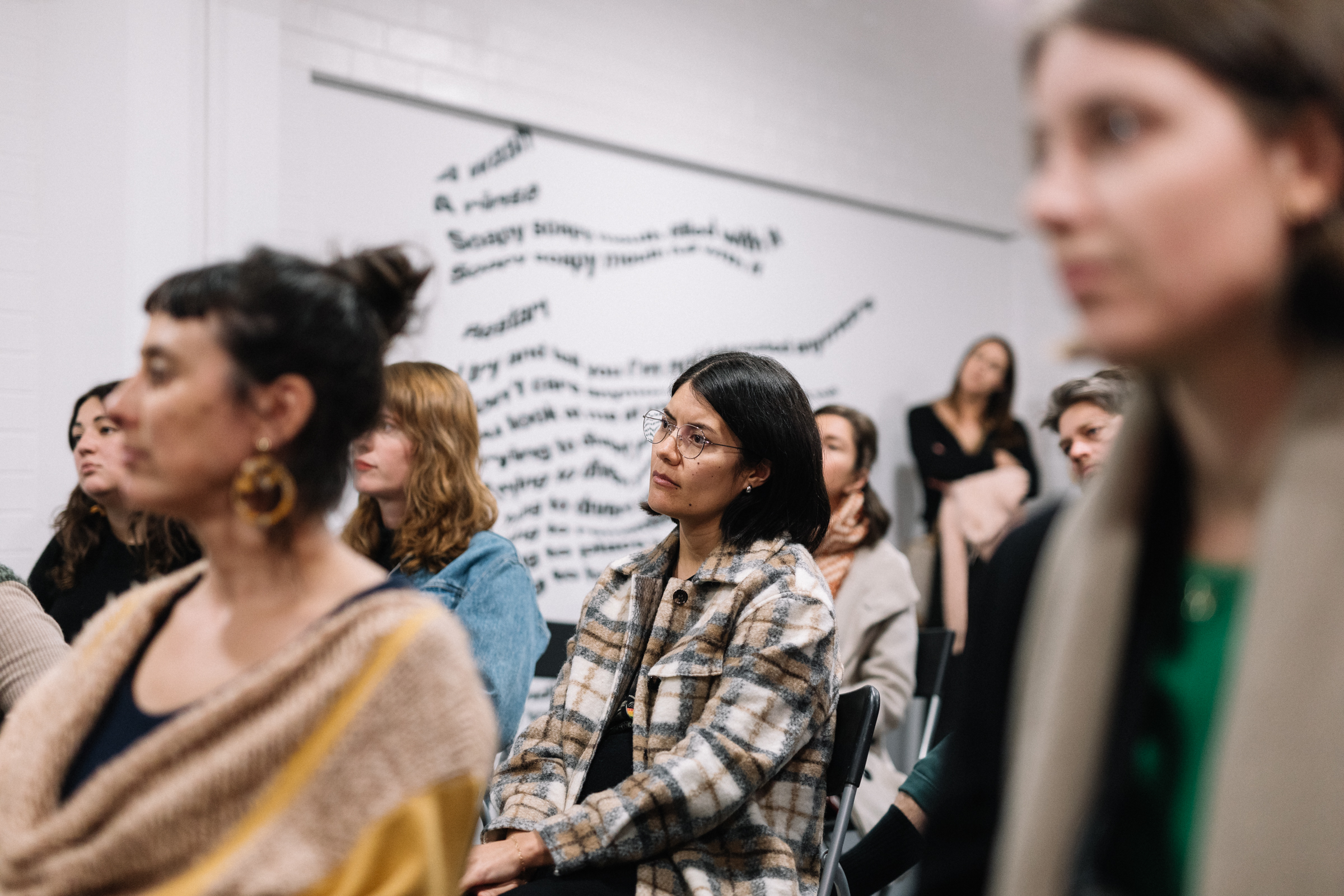 Goal 3: Resources
Access sector resources that support artists and organisations and help to equip our members to strengthen advocacy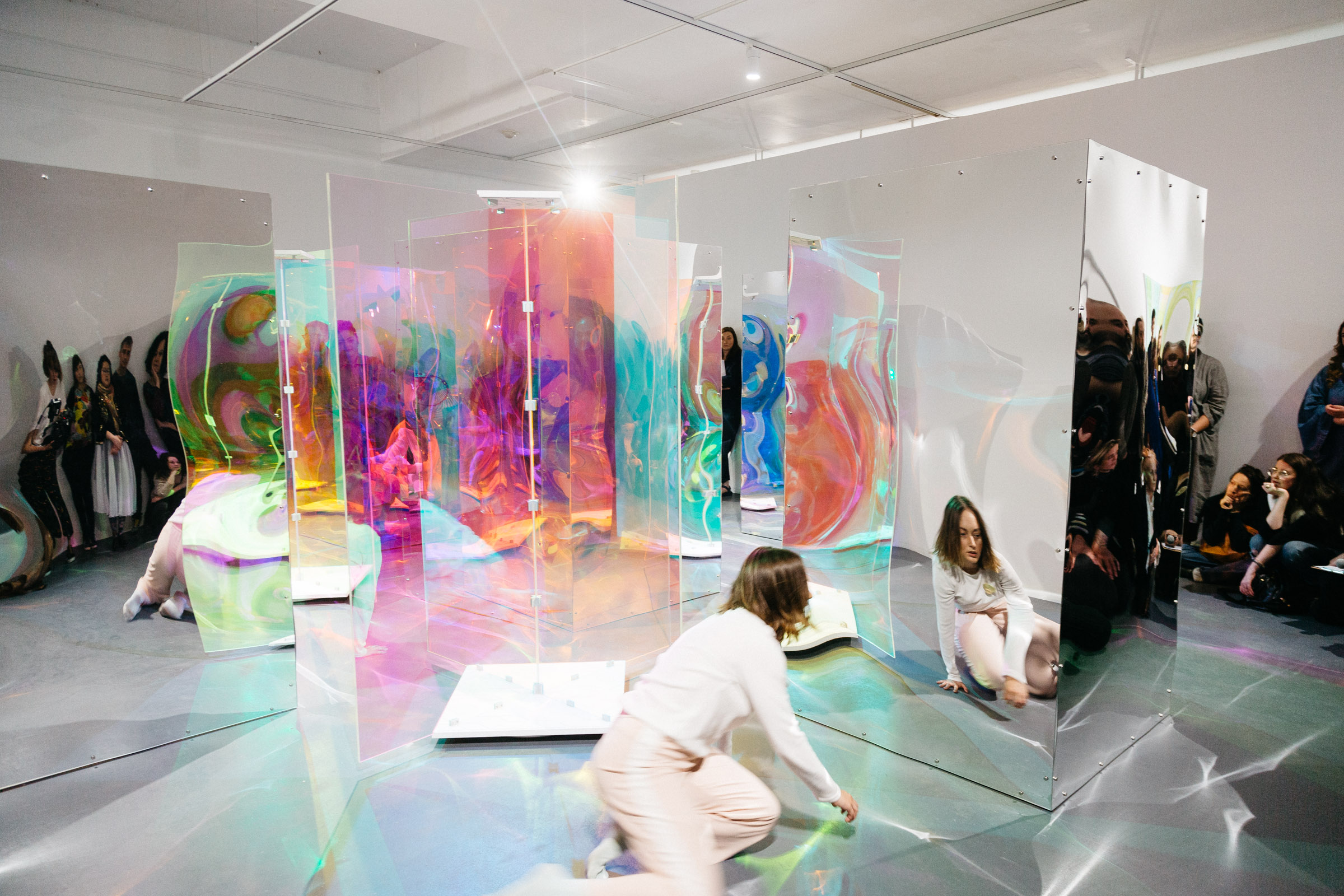 Goal 4: Communications
Read about the issues affecting the arts and cultural sector in SA, including AICSA's latest media releases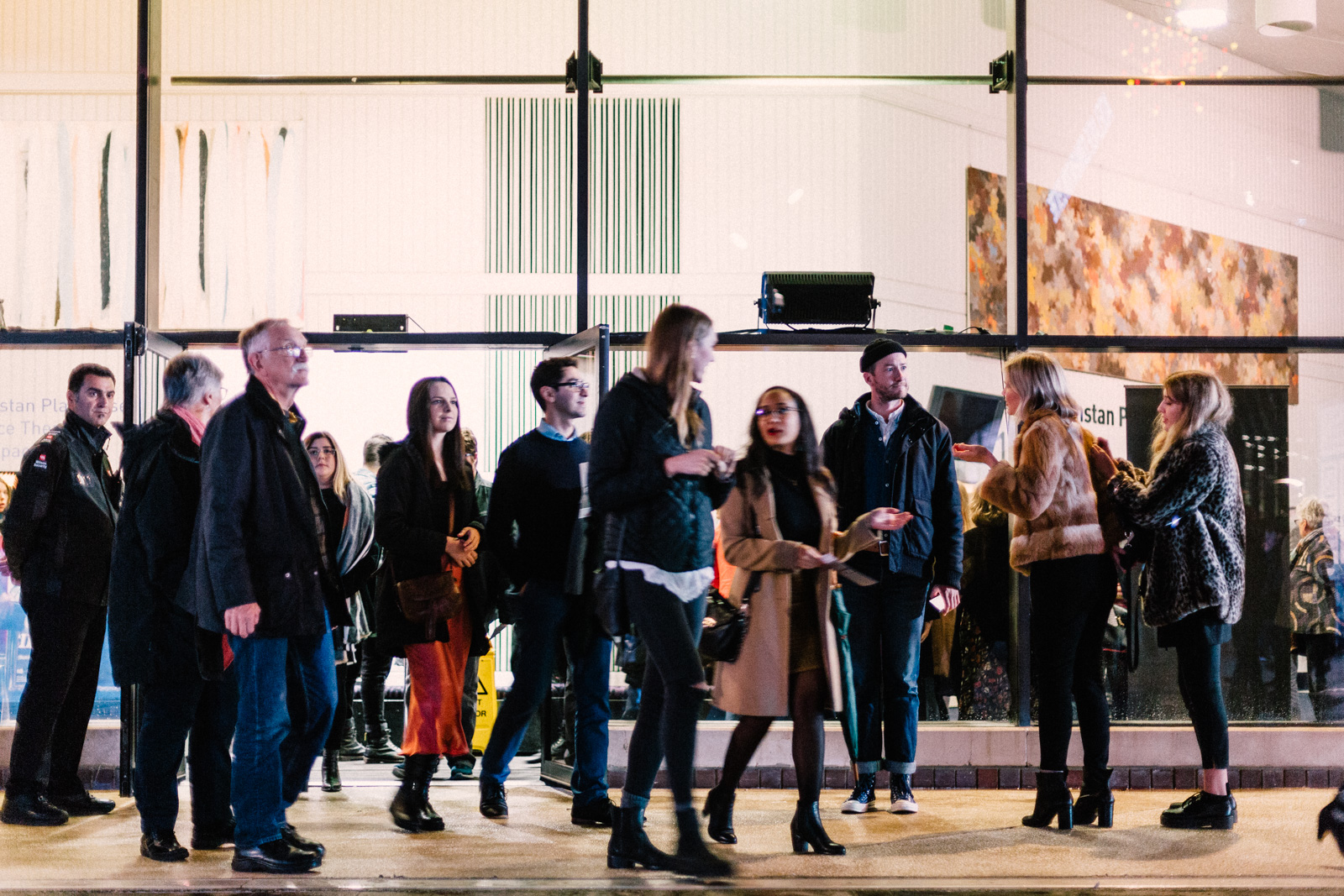 JOIN US
Your membership provides essential support to AICSA and ensures we have a voice in remaining vital to the cultural life and economy of South Australia.
DONATE
Your support helps AICSA advocate for an arts sector that is diverse, vibrant, strong, stable, visible and valued. We welcome further donations and support. Every bit helps!
ELECTION 2022
Work is underway on AICSA's advocacy efforts looking towards the local, state and federal elections all being held in 2022.