This is where you will find AICSA's upcoming and past events. AICSA's events are an excellent opportunity to network and meet your fellow members and hear about the issues affecting the sector's future.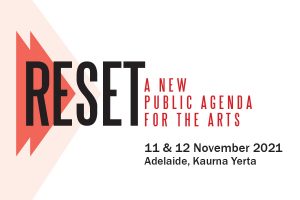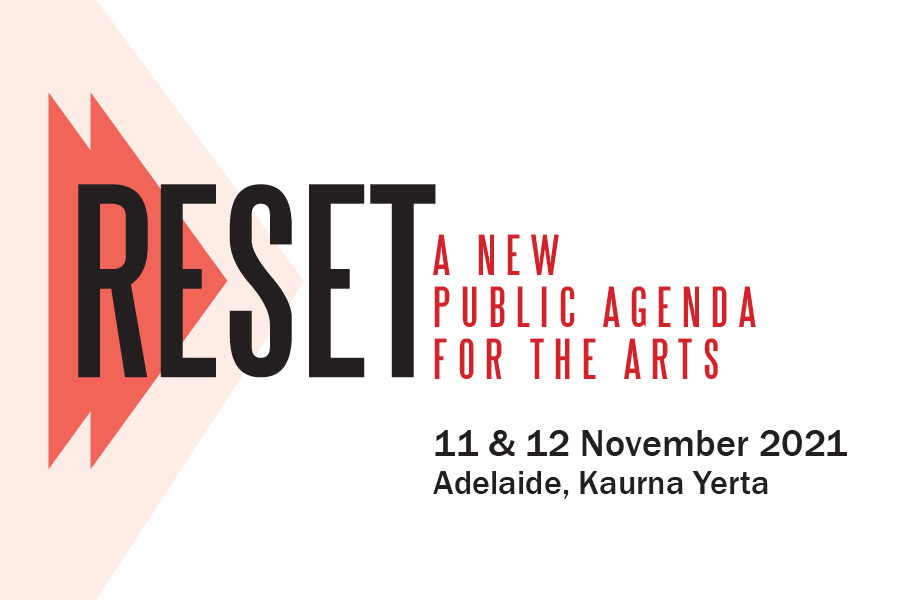 Conference
The Arts Industry Council of South Australia, and Reset – a network of practitioners, policymakers, and academics from all three universities in South Australia – presented a two-day conference, called Reset: A New Public Agenda for the Arts in Adelaide, Kaurna Yerta.
View Event »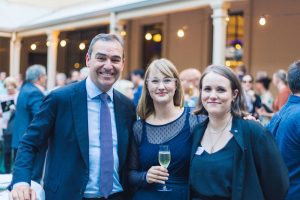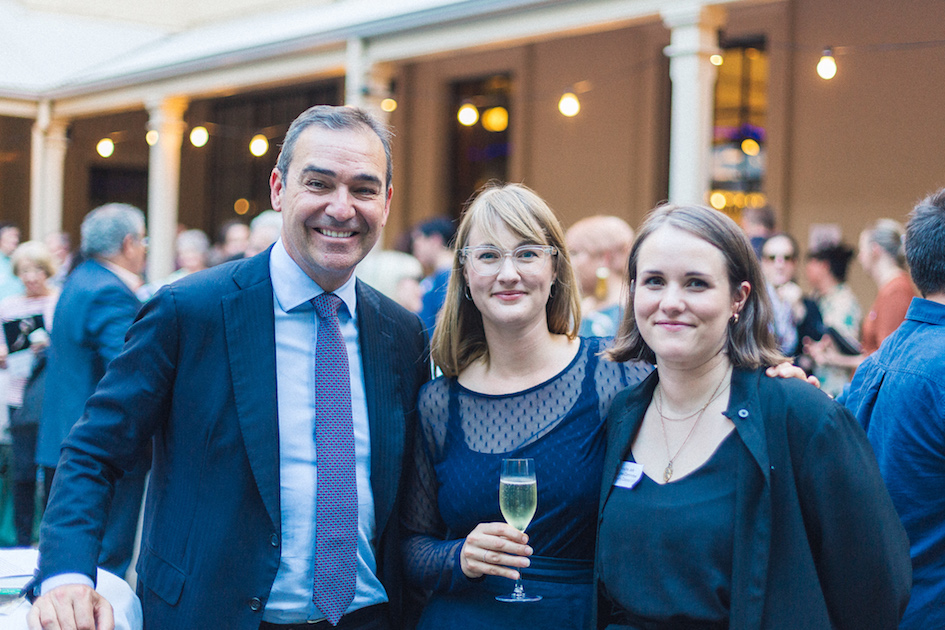 Launch
Arts Industry Council of SA (AICSA) was joined by members and supporters at an event to launch its 30th anniversary and a new Strategic Plan.
View Event »