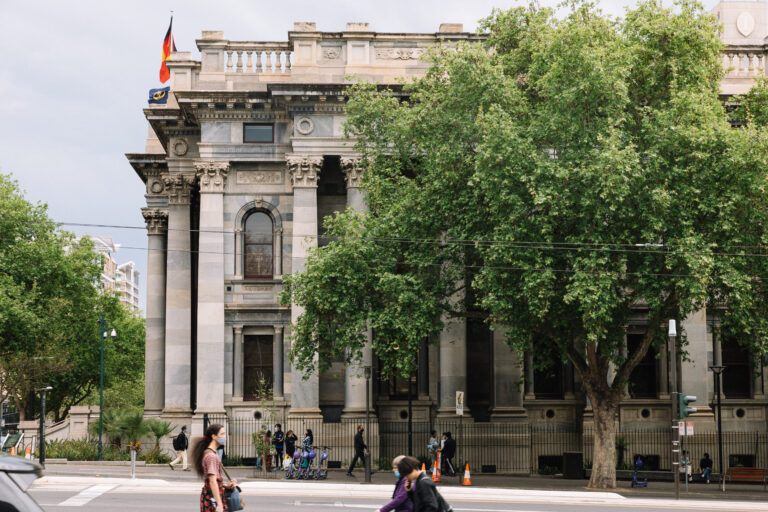 The Arts Industry Council SA welcomes the announcements from Minister for the Arts, Andrea Michaels MP regarding the Government's election commitments and action on indexation for arts organisations.
The announcements include the return of arts organisations into Department of Premier and Cabinet (from Innovation and Skills), establishing a taskforce to combat artist precarity, consultation for a new state arts plan, and a bonus payment multi-year funded arts organisations equal to indexation in the '22/'23 year.
AICSA has been advocating for arts organisations to receive the 2.6% indexation top-up for NFPs as per the '22/'23 mid-year budget review — which explicitly did not extend the top-up to the arts or environment sectors. Earlier this year, AICSA revealed that some six (we know now seven) arts organisations had been deemed eligible by Arts SA and Treasury to receive the top-up, however we voiced concerns about the methods used to determine eligibility and called for the rate to be applied to all funded arts organisations. 
We are pleased that the Minister has listened to the sector and has provided the bonus payment equal to 2.6% indexation this year. We will continue to work with the Minister and the Treasurer to ensure that the full rate of 5.1% is applied to all funded arts organisations in line with the rest of the NFP sector permanently from next year.
We also welcome the movement on the Government's election commitments, particularly the precarity taskforce, that will do important work to improve the conditions and salaries of artists and arts workers. 
AICSA encourages all South Australian artists and arts workers to contribute to the consultation for the new state arts policy and map out your vision for the future of the arts in our state.
---
From Andrea Michaels MP, Minister for the Arts:
"South Australia is globally renowned for its extraordinary arts, culture and creative sector and this is an exciting new chapter as we embark on a landmark state cultural policy to set a long-term vision for the sector in our state.

We will have a united arts portfolio, working strategically and collaboratively across government to support and promote arts, culture and creativity.

The Malinauskas Government was elected to benefit future generations of South Australians and we know how vital arts, culture and creativity are to our state's social, cultural and economic prosperity. It's time to reimagine the future of this important sector in South Australia."